Rising Sun Packages that dramatically change your business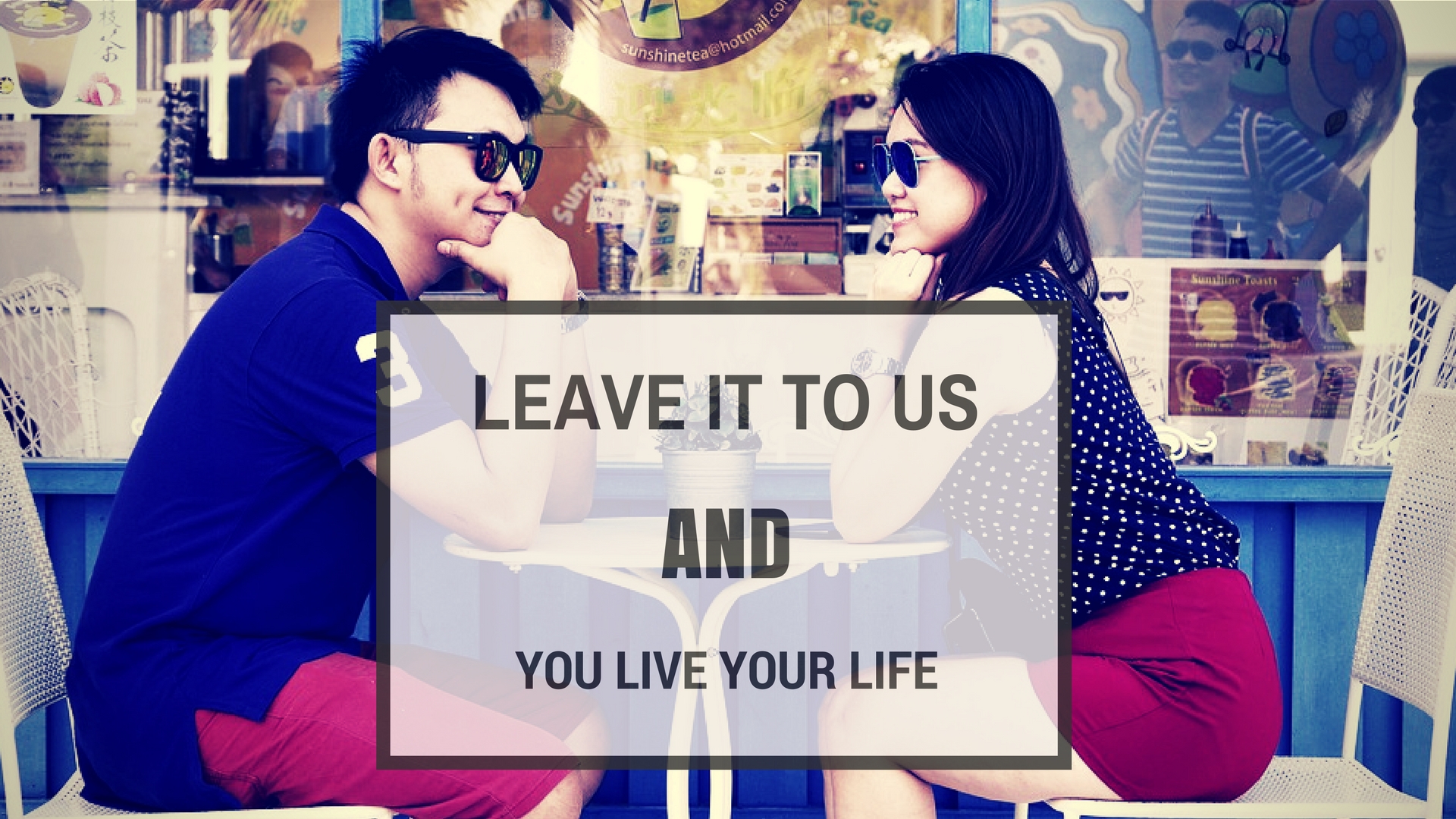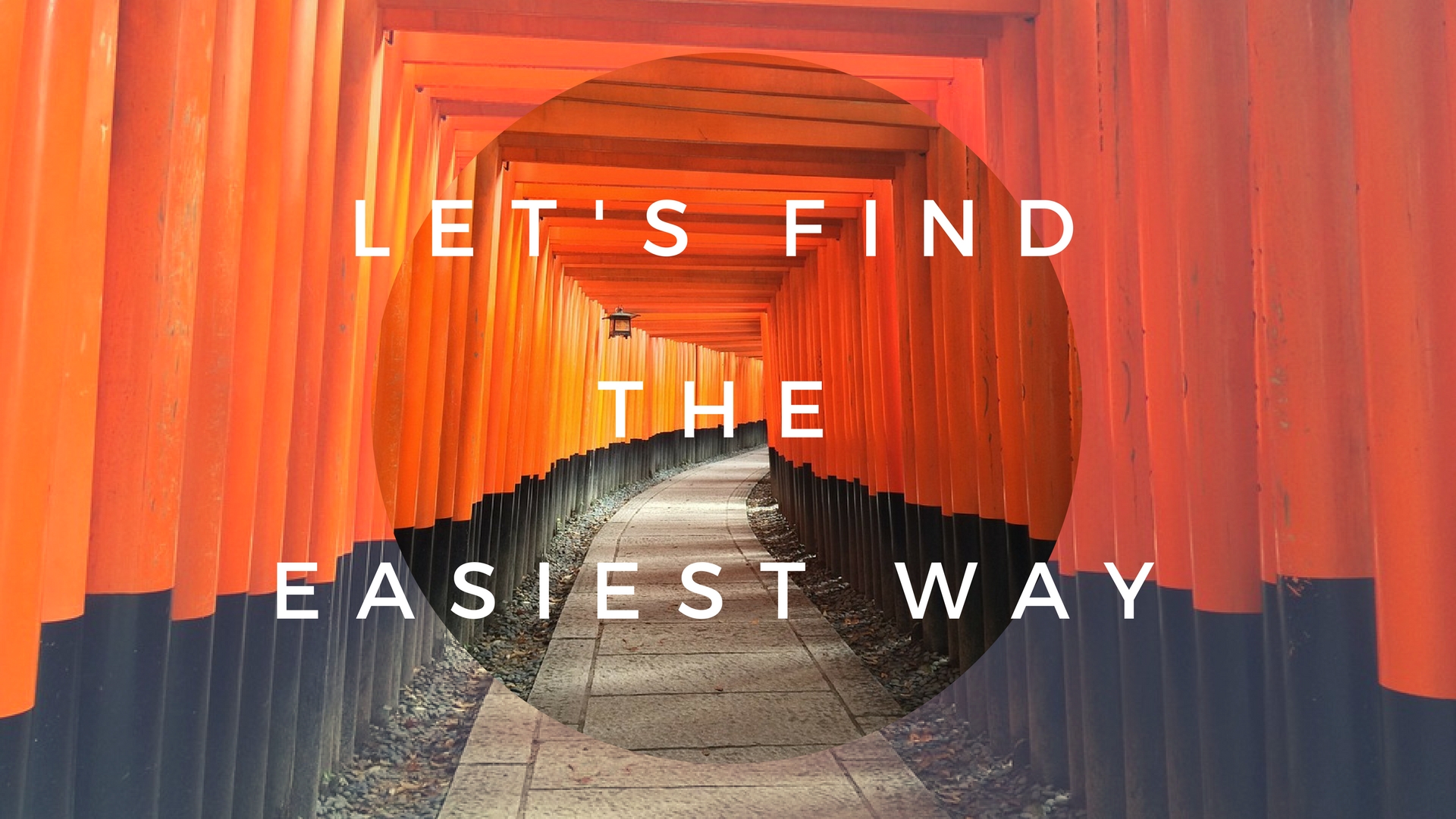 ■ Step 1: Choose from our Rising Sun Packages
Number of posts

Word count of each post

Images to be incorporated

SEO support

Premium Support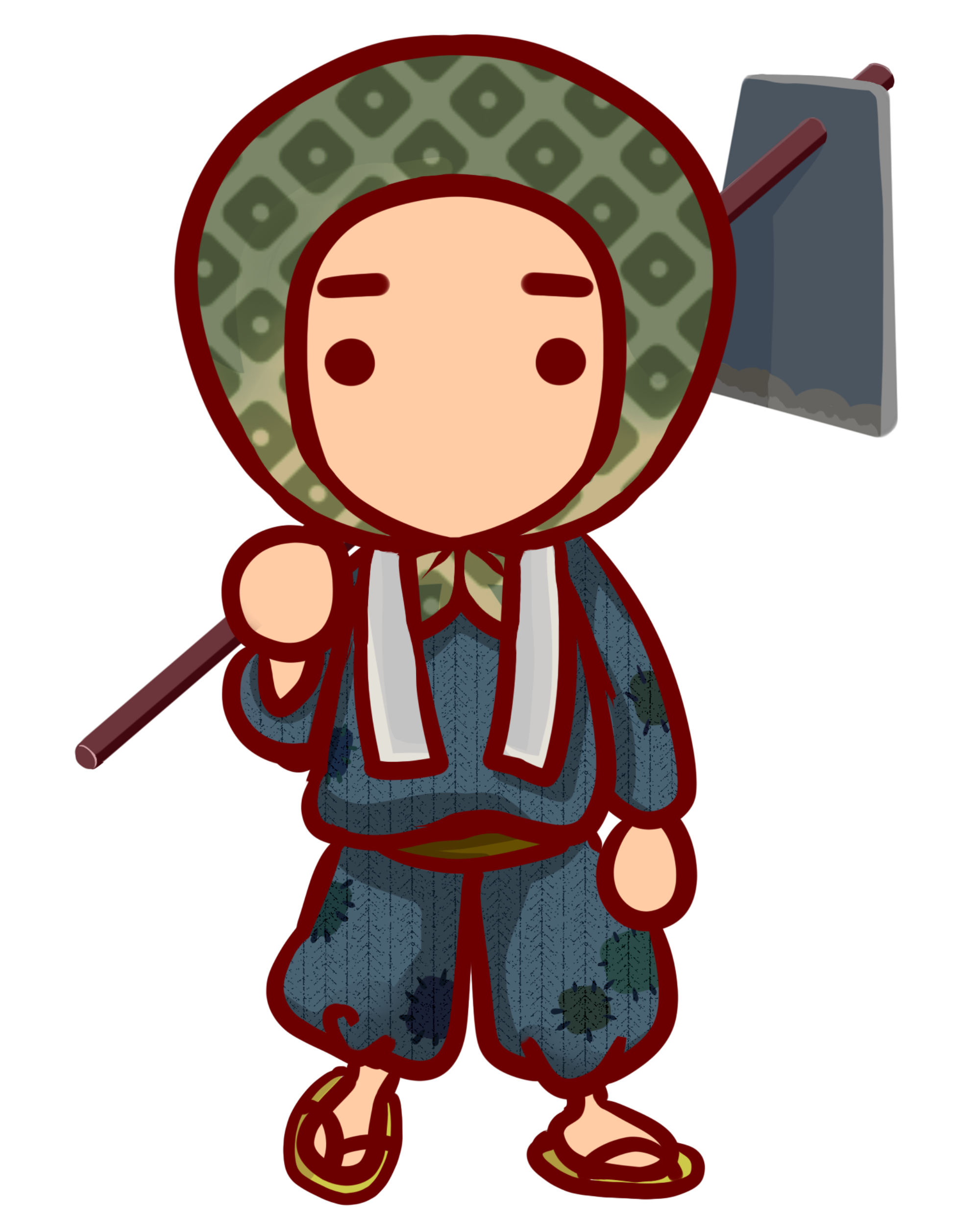 10 posts

1800 Japanese characters

1 image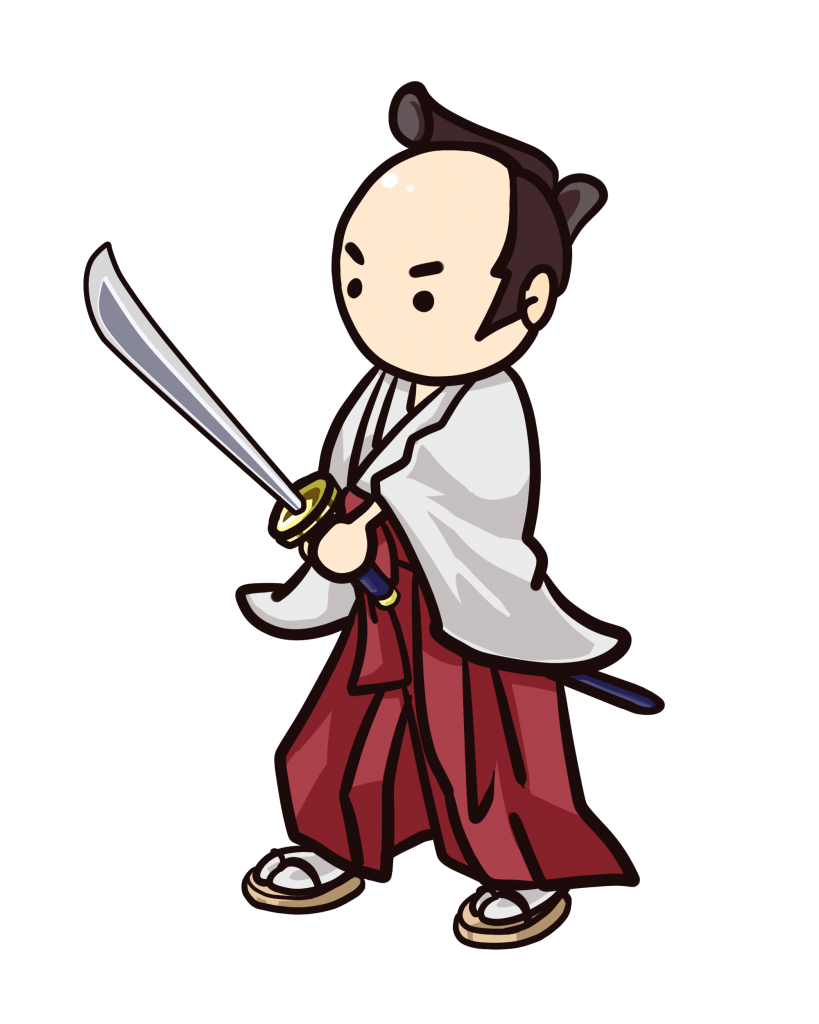 15 posts

1900 Japanese characters

1 image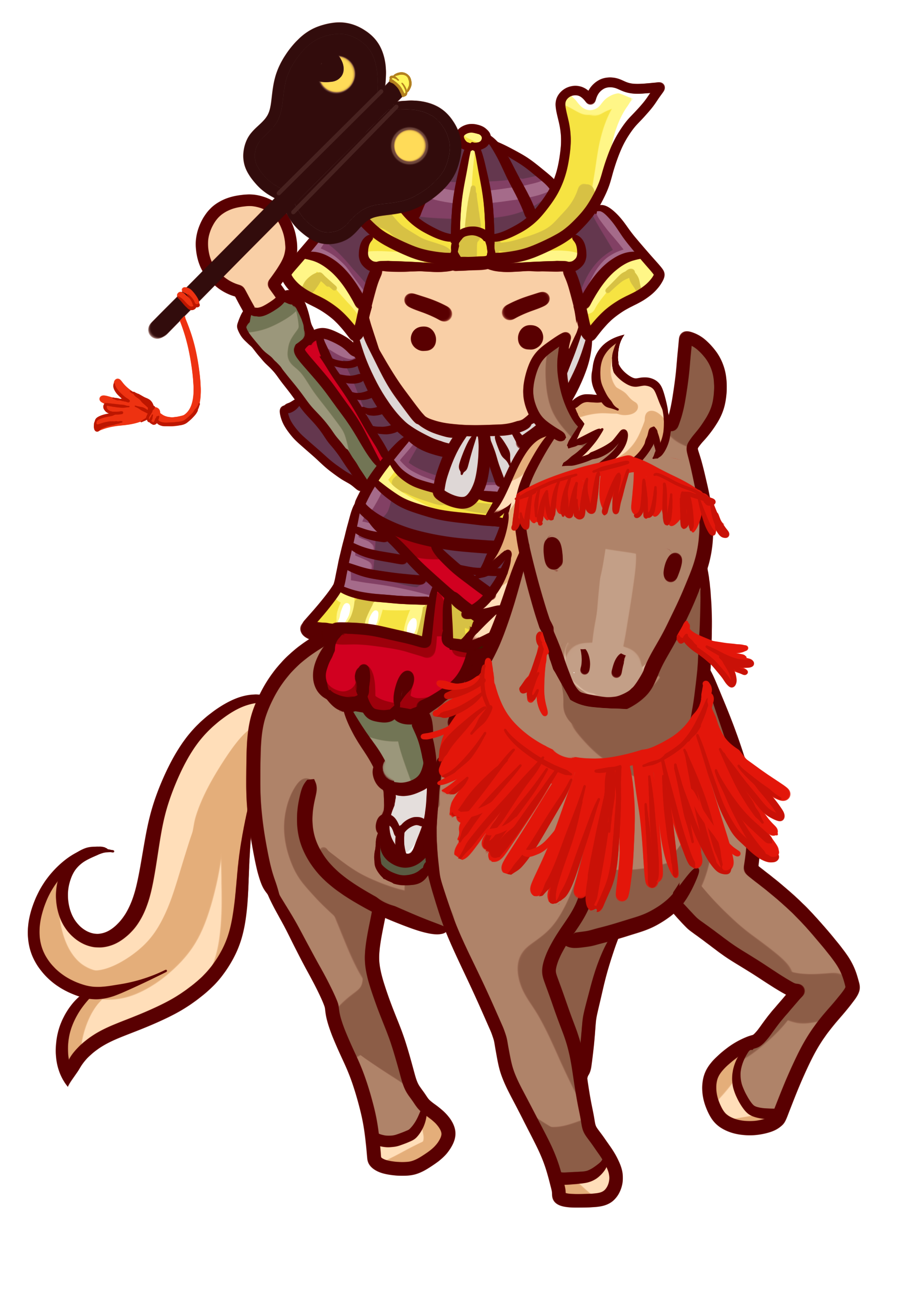 20 posts

2000 Japanese characters

2 images
Let's find the most effective way!
In the first month of your subscription, you'll be charged completely $0, when we discuss the best way to proceed with the package you choose.
Do you have a Japanese page?
If you don't have any Japanese web pages, make sure to have at least one before proceeding OR add "Independent blog creation" add-on in the Setp 2 below.
Great news! you'll get 20 hrs of powerful marketing each month for free!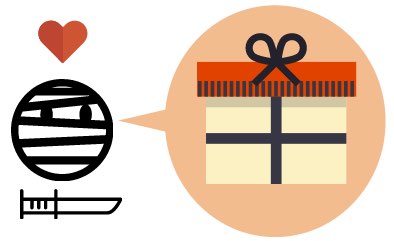 Each of package listed above includes Special "Ninjutsu" Marketing Tactics that your competitors never know exist and they will be implemented for you by Japanese specialists who know exactly what it takes to succeed in the Japanese market.
■ Step 2: Add our powerful add-ons to spice up your plan
Amazon 5 star review

We will create and post one brilliant Amazon review with a super detailed view on your product.
Guest post from a reputable Japanese website

We will publish one guest post from a reputable Japanese website with at least one link to your webpage.
Relevant forum posting

We will post on up to 5 forums with one link per post to your webpage.
Independent blog creation

We will create an independent Japanese blog for you utilizing a Japan-based blog service provider.
■ Step 3: Let us take care of your marketing strategy
■ Love the idea but can't afford it?
Are you dying to get some professional help on your performance in the Japanese market from the specialists but still you can't afford our Rising Sun Packages? No problem. We also offer the Special "Ninjutsu" Marketing Tactics alone for those who want to rather focus on the quicker results than the long-term investments.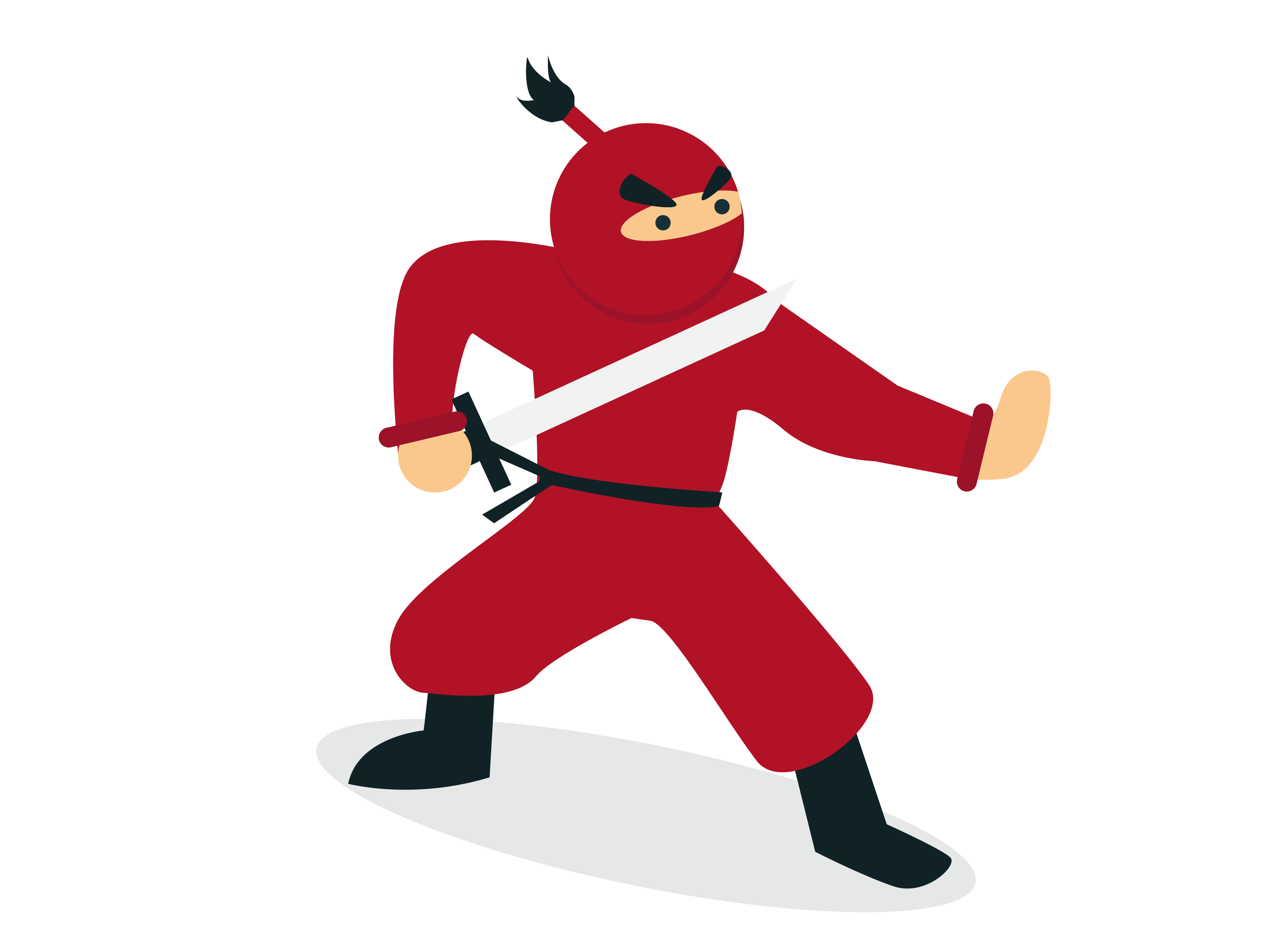 $399

20 hrs of implementation

20 hours per month

Lite version

Good for beginners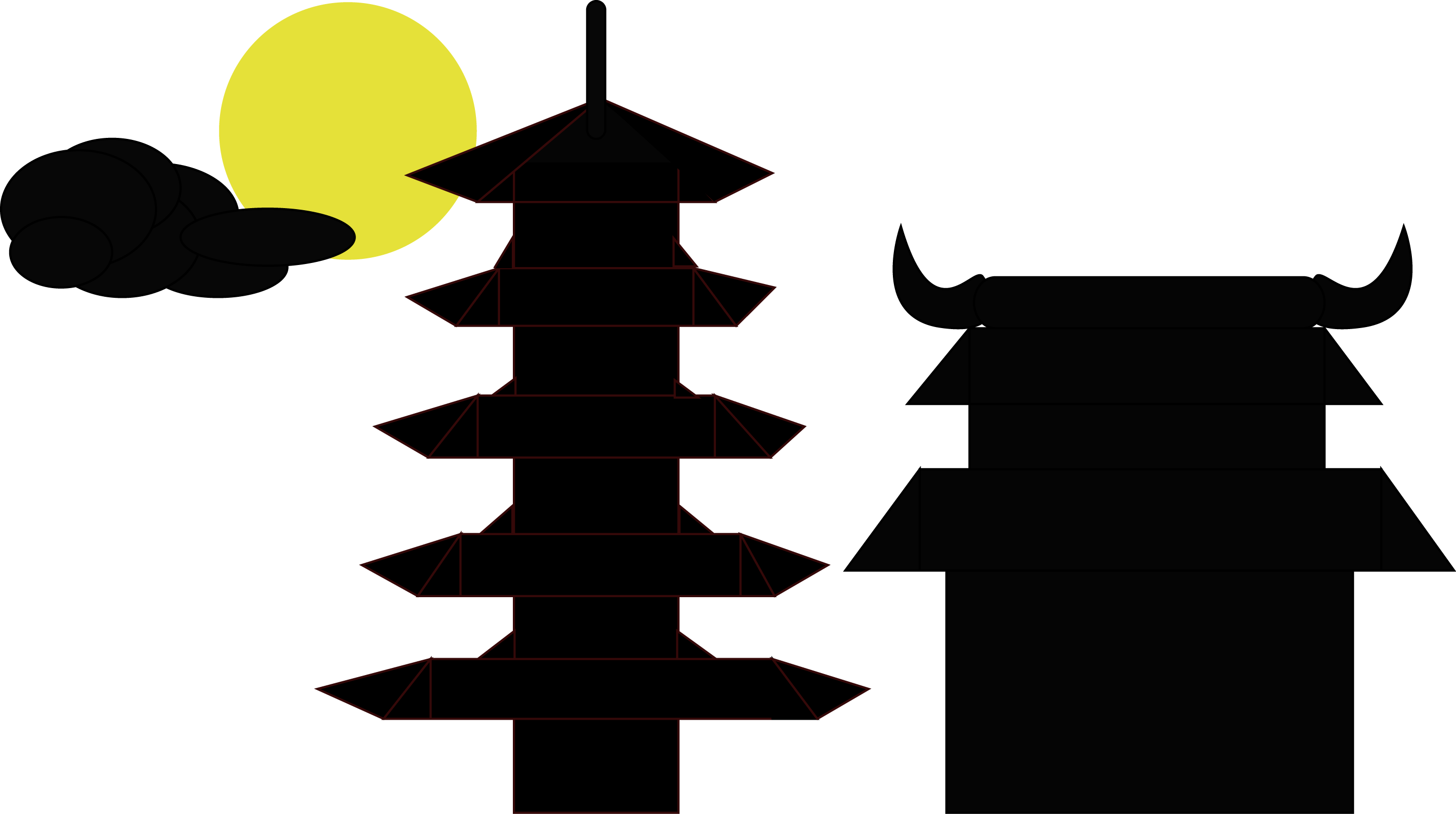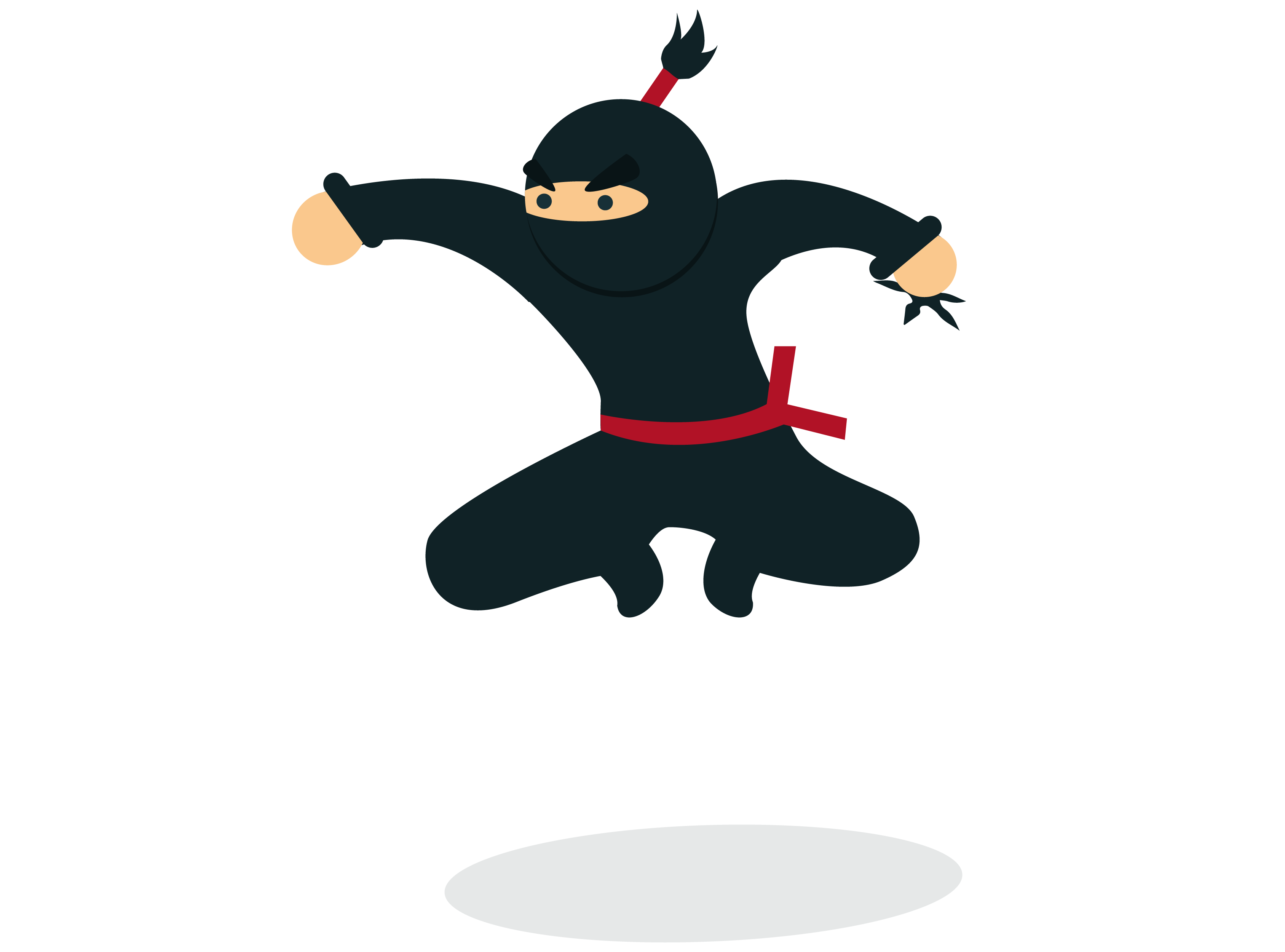 $499

30 hrs of implementation

30 hours per month

Pro version

Let us take it serious!
■ Are you on a small budget? Use Minimum Risk Trial!

Want to start with the smallest investment?
Check out our easy-to-start trials. Your successful business (that magically grows by itself…!) for Japanese clients starts here.
Our affordable choices
Delivery time: 10-20 days

Word count: 500 Japanese characters / post

Platform we require: WordPress
$
80
Blog creation and 5 posts – Japanese blog
Delivery time: 15-25 days

Word count: 500 Japanese characters / post

Platform we use: One of the Japanese blog hosting services
$
90
Blog creation and 5 posts - WordPress
Delivery time: 20-30 days

Word count: 500 Japanese characters / post

Platform we use: Self-domained WordPress (NOT WordPress.com)
■ Reviews on the Rising Sun Packages from our satisfied customers
Chen, Amazon seller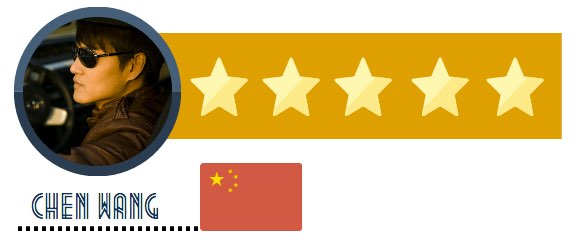 I'm an independent Amazon seller who has a bunch of affordable tech products from China to sell in Amazon Japan. It was initially very challenging for me to compete with the strong Japanese sellers, most of which were corporates. To be honest, I had no idea on how to market my products so I decided to give it a try and used this content creation service. Then there came the amazing result. The best part is that I can fully rely on their expertise required to expose my products pages to as many potential Japanese customers as possible. Thank you for your dedication, as always.
Francis, Guesthouse chief manager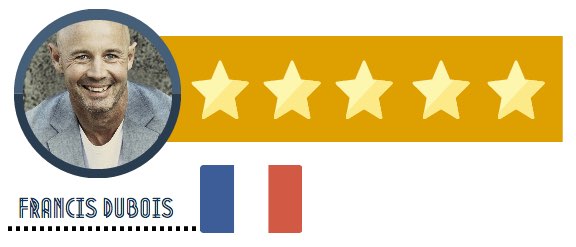 We run multiple small-sized, cozy guesthouses in Paris, France; located among some famous brilliant attractions including the Eiffel Tower and Musee du Louvre. Struggling to attract more guests in this highly competitive area, we asked for some help from GraspBuild. Actually, we didn't even know how much potential Japanese guests would have. (One of our guests recommended us to seek for a country-based niche opportunity and we happened to visit their website). After receiving their market research, it turned out in Paris there were enormous amounts of Japanese travelers and, most importantly, they were unbelievably untapped targets! They tend to look for the place where Japanese customer support is provided and in general, they feel very assured when they see the optimized guesthouse policy specifically for Japanese guests. It is axiomatic that we found the one in a million niche and the way to reach it in the tourism industry. Especially in this globally popular travel destination, Paris. We are extremely happy we found a great way to thrive here with their professional help.
Kate, Online English teacher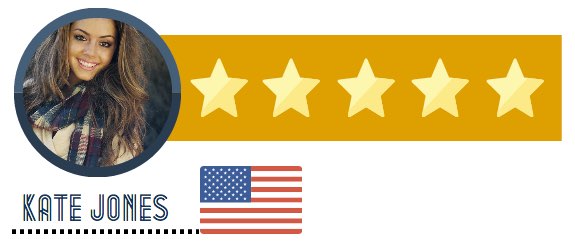 To get this straight, I really regret that I had not started to utilize their content creation package much earlier. I've been in Saitama, Japan with my Japanese wife for more than 4 years and I speak advanced Japanese. That made me conceited, naturally assuming that I could find an effective way to lead my online English teaching business to success within a short span of time. Unfortunately it did not, so then I had no choice but to pick someone's brain who is well versed with the Japanese market. I Googled and reviewed every single agency I could utilize and threw at least 17-18 emails to listed contacts desperately. After examining the effectiveness, devotion, skill, and flexibility of each agency, I decided to go with GraspBuild. This is the time when my business actually started to grow steadily. They explained everything upon my request so that I could understand where I was heading. Their content creation service is definitely worth investing and ridiculously cost-effective. There is no doubt I'm one of their loyal customers and my business continues to use their expertise.
■ FAQ about the Rising Sun Packages